COTTON FMB SPRINT 2
world record setting tires used by many top Pros including Tom Boonen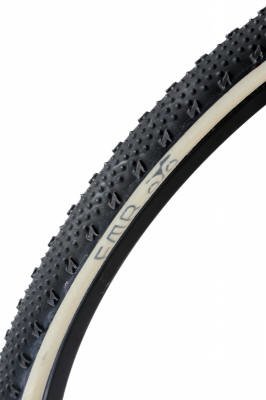 Tires are hand built in France on a natural cotton casing, offering the best in both suppleness and low rolling resistance. Tires are built utilizing FMB's fine cotton casing and the new sprint XS tread, a superior dry condition tread. All FMB cyclocross tires feature latex tubes to lower rolling resistance and offer better puncture protection. 48 mm valve stem length is standard. Available 700 x 33 black / gum sidewall. All FMB cyclocross tires have a factory installed highly water resistant sidewall coating.
Also avaible in Pro Model
PURCHASE TIRES PURCHASE PRO SPRINT 2 TIRES
fmbtires.com is a division of World Class Cycles LLC.
207 219-8858