PISTE COTTON
world record setting tires used by many top Pros including Tom Boonen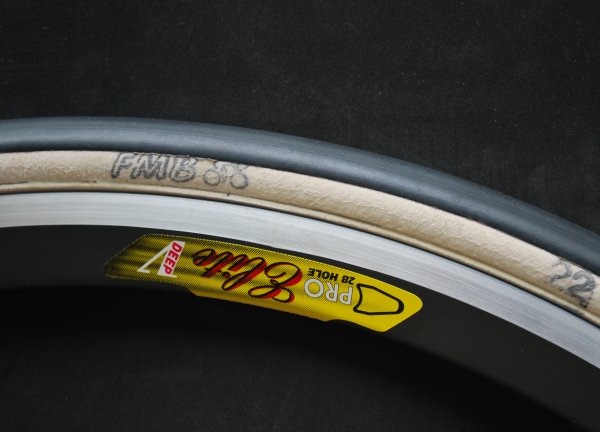 Tire is designed for concrete and smooth surfaces, can be used for fast training or racing, great all around track tire. Near slick tread provides oprtimal grip for sure cornering. Available 700 x 22 with uncoated sidewalls for the ultimate in low rolling resistance. Constructed with cotton casing. Hand built in France.
PURCHASE TIRES with free glue & shipping
fmbtires.com is a division of World Class Cycles LLC.
207 219-8858