RECORD
world record setting tires used by many top Pros including Tom Boonen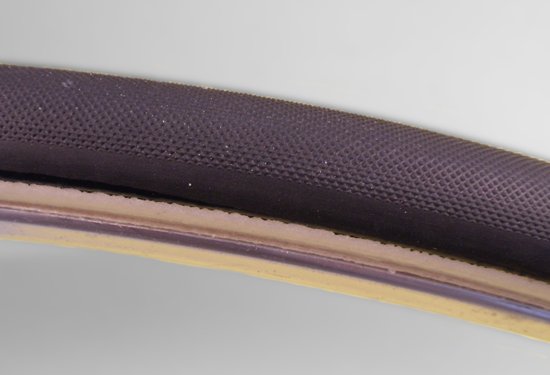 Lighter weight tubular designed for time trialing or road racing on smoother road surfaces, very fast. Constructed with a latex tube to further decrease rolling resistance, very good grip and cornering properties. Available 700 x 22 cotton casing / 700 x 22 silk casing.
PURCHASE TIRES with free glue & shipping
fmbtires.com is a division of World Class Cycles LLC.
207 219-8858